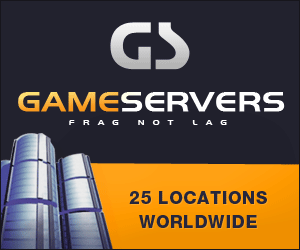 Los Angeles Times
January 18, 2007
By Associated Press
VIENNA — The International Atomic Energy Agency has suspended some aid to Iran in line with U.N. Security Council sanctions calling for an end to assistance for programs that could be misused to make an atomic weapon, diplomats said Wednesday.
The diplomats said the freeze was temporary and subject to review and approval by the agency's 35-nation board.
Agency officials are looking at the list of technical aid programs to Iran, and when the board meets in March they will propose culling those that could serve nonpeaceful aims. Board members will make the final decision.
A United Nations official and a diplomat accredited to the IAEA said the suspension was imposed in recent days. Both spoke on condition of anonymity because they were not authorized to comment.
Another diplomat said the aid was suspended for programs "where there is a clear prohibition by the Security Council, specifically applying to enrichment, reprocessing and heavy water."
He said the agency planned to separate the projects into those in which the Security Council bans applied, those deemed not controversial and a "gray list" of projects that needed closer examination.
"Whatever is absolutely clearly banned by the resolution is now on hold," the diplomat said.
Tehran says it wants to develop a uranium enrichment program to generate energy, but some Western nations suspect that Iran is more interested in producing nuclear weapons.