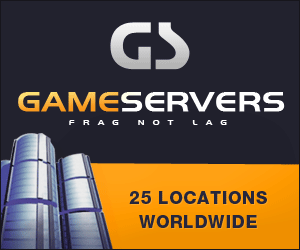 New York Times
January 14, 2007
By New York Times
MOGADISHU, Somalia, Jan. 13 — Parliament declared a state of emergency on Saturday, giving Somalia's president sweeping powers to take "all necessary actions to enforce security in the country." The measure passed by a vote of 154 to 2.
The transitional government took control of Mogadishu, the seaside capital, last month after forces backed by Ethiopia routed Islamist fighters. Parliament, however, still meets in Baidoa, 150 miles away.
Somali officials said Saturday that the Islamists' last stronghold in the south had been cleared out.