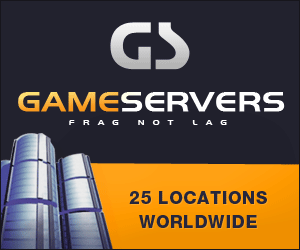 Arizona Daily Star (Tucson)
April 24, 2008
Texas

A U.S. soldier being held by Mexican authorities said he accidentally drove across the border with guns, knives and ammunition while looking for a place to park.
Spc. Richard R. Medina Torres said that after a long night of driving, he had wanted to park in El Paso and walk across the border to Ciudad Juarez for breakfast Monday, but ended up steering his 1999 Honda Prelude off Interstate 10, over an international bridge and into Mexico.
Torres said he ended up at the border after misunderstanding an El Paso gas station attendant's directions. "When I saw where I was, I started asking people at the front gate, 'Where can I turn around?' " said Torres, who speaks no Spanish.
Torres said when he was asked whether he had drugs or guns, he immediately told Mexican officials he was traveling with an AR-15 assault rifle and a .45-caliber handgun.
Both are his personal weapons; he said he intended to leave them and his car at his mother's house in Fresno, Calif., before deploying to Honduras for a year.