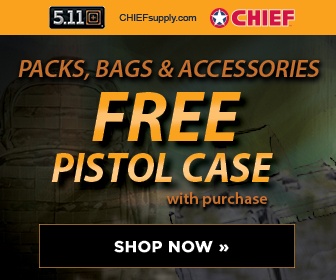 Houston Chronicle
October 14, 2008
By Associated Press
FORT HOOD — A black woman whose husband is serving in Iraq says she has been the victim of hate crimes, including being set on fire outside her Fort Hood apartment.
Her neighbors said they are concerned about safety in the housing complex, but officials at the Central Texas Army post said they should not be worried.
"There is no widespread, racially motivated crimes going on at Fort Hood or here," Brig. Gen. Paul Wentz said Sunday. "It is a sad thing that there was a racially motivated incident."
Military police have placed the woman under protection.
The attacks started last month when someone tried to set her yard on fire, which has happened several times since, the woman said. She also said she found a noose on her door with a note that read "Go back to Africa" and said her dog had been killed.
About a week ago, someone knocked on her door at 2 a.m., threw gasoline on her and set her on fire, the Killeen Daily Herald reported Monday.
The woman commended the actions of the police but demanded that those who are responsible be brought to justice.