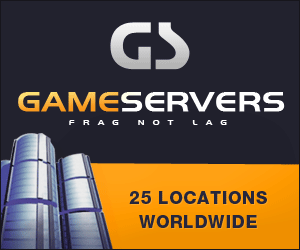 Colorado Springs Gazette
May 16, 2007
Pg. 1
Seizures in Iraq a hot topic at Carson

By Tom Roeder, The Gazette
During Fort Carson training last summer, soldiers in the Baghdad-bound 2nd Brigade Combat Team talked about the possibility of capture in Iraq the same way cavalry troopers discussed capture by warring Indian tribes.
"Save the last round for yourself," one said.
They have talked about the prospect of being abducted in Iraq more than they have trained for it.
Many soldiers have said they fear being taken prisoner by insurgents more than getting wounded. Although capture remains unlikely, soldiers say the outcome seems certain: torture and death. Most feared are the notorious videotaped beheadings that insurgent groups have carried out in Iraq.
Capture is a hot topic at the post this week as troops worry about three U.S. soldiers taken hostage after a Saturday ambush south of Baghdad.
Military training for prisoner-of-war situations is largely reserved for highly specialized troops, including Air Force pilots and Green Berets who commonly operate behind enemy lines.
For the average ground-pounding GI, the training is simple: Don't get captured.
"The focus is on taking the fight to the enemy and keeping your fellow soldiers alive," said Lt. Col. Jim DesJardin, a professor of military science at the University of Colorado at Colorado Springs.
Commanders in Baghdad said the soldiers were seized after a convoy was hit with multiple roadside bombs in an ambush.
That's a scenario that's played out every day at Fort Carson on live-fire ranges on the post's south side and in virtual reality in the post's electronic convoy simulator.
DesJardin, who served in Iraq with the 3rd Infantry Division and is a Persian Gulf War veteran as well, said commanders spend a lot of time drilling soldiers on how to kill ambushers so troops can avoid death or capture.
"Dwelling on being captured is not a normal thing for soldiers," he said.