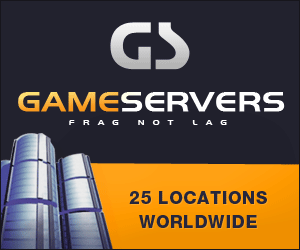 San Diego Union-Tribune
May 20, 2007
By Glen Adams, Associated Press
AUGUSTA, Maine – Barbara Damon-Day, the mother of a Maine Army National Guard captain who died of unexplained causes while serving in Afghanistan, has been on a mission.
Carrying a thick notebook filled with information about soldiers' health issues – and photographs of her son, Capt. Patrick Damon – Damon-Day worked the halls of the state House to line up support for legislation inspired by her son's death last June.
Damon, the father of two, collapsed after a recreational run in Bagram, his wife, Hildi Halley, said at the time. Damon-Day believes it was related to the extensive series of vaccinations soldiers undergo before deployment and perhaps how the vaccinations interacted with one another.
She wants to create a commission to improve health screenings for National Guard personnel, particularly for vaccinations. Her bill has 155 co-sponsors in the 186-member Legislature and is widely expected to be approved in the House and Senate. Her son had served as chief of staff for a former House speaker before becoming administrative director for the Public Utilities Commission.
The Maine National Guard did not return a call seeking comment. Gov. John Baldacci, who oversees the Guard, has endorsed the bill.
Damon, 41, had taken leave from the utilities commission when he was deployed to Afghanistan in 2006 with the Maine Guard's 240th Engineer Group.
Although the military lists the death as "sudden unexpected," Damon-Day believes it was "prolonged and preventable."
"In the military, you are vaccinated, literally, to death," she said.
Vaccine Healthcare Center at the Walter Reed Army Medical Center in Washington wouldn't release information about Damon because of confidentiality laws. Damon-Day said the center was investigating his death as possibly vaccine-related.
Her campaign has made waves outside Maine.
In Congress, an amendment calling for better medical screenings of military personnel was attached to a federal defense spending bill this month. Rep. Tom Allen, D-Maine, said the amendment was inspired by Damon-Day.
The proposal in Maine would create a nine-member commission to review preventive treatment practices and protocols, vaccinations and other medications administered to members of the Maine National Guard.