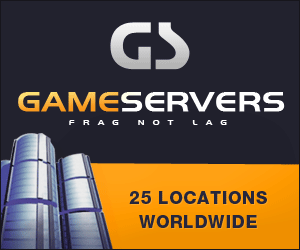 Washington Times
June 6, 2007
Pg. 8
ALBANY -- Pvt. Duncan Schneider has more reason to behave himself in uniform than most other members of the military: His platoon sergeant is also his mother-in-law.
He says he doesn't mind, because he can serve his country with a family member who also has experience in the military, Sgt. 1st Class Lisa Mesteth.
"I feel very good about it," Pvt. Schneider said Sunday at a mobilization ceremony for the Oregon Army National Guard's 224th Engineer Company, which is about to begin training for a year in Iraq. "It's a family thing."
Minutes after the mobilization ceremony, the 20-year-old combat engineer married his longtime sweetheart, Delaina Aguilera. They have a 2-month-old daughter.
After two months of training at Fort McCoy, Wis., the unit will go to Iraq for a year to build and maintain roads and other infrastructure, said Capt. Mike Braibish, an Army National Guard spokesman.