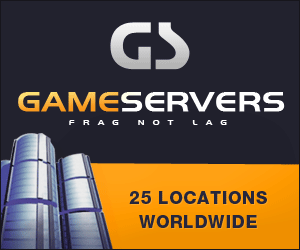 Los Angeles Times
May 1, 2007
Britain

By Times Wire Reports
Britain's first soldier to plead guilty to a war crime under international law was sentenced to a year in prison and dismissed from the army in connection with an Iraqi's death.
Cpl. Donald Payne pleaded guilty to inhumanely treating Iraqi civilians in the southern city of Basra in 2003. He had been cleared of manslaughter charges and perverting justice.
Baha Musa was among nine Iraqis taken into custody as alleged insurgents. A pathologist said he died from asphyxia caused by a stress position.