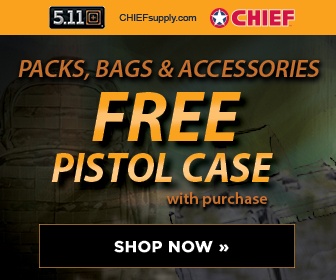 Japan Times
March 7, 2008
NAHA, Okinawa Pref. (Kyodo)--The U.S. consul general in Okinawa said Thursday that the United States intends to "improve" the bilateral Status of Forces Agreement to clarify which country has the authority to arrest U.S. military personnel during joint police patrols.
But the chance of formally revising the SOFA — a demand that grew in the wake of a rape allegation involving a U.S. Marine and a local teenager, was ruled out.
"We definitely intend to improve the operation of the agreement," Consul General Kevin Maher said in Japanese at a press conference. "It will not be a revision."
Okinawa police have been reluctant to accept the joint patrol plan because the SOFA limits their power in dealing with allegations involving U.S. military-related people even if they are not on a U.S. base.
Maher also repeated that the United States is ready to discuss the matter with Japan in a joint committee.
Japan proposed last month that its police and U.S. military police conduct joint patrols in entertainment districts near U.S. bases.