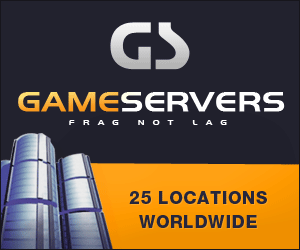 Washington Times
October 2, 2008
Pg. 15
Mexico

MEXICO CITY--Police say 20 heavily armed men stole five small planes that the army seized in anti-drug operations.
The federal Attorney Generalís Office said Tuesday that the gunmen tied up a police officer who was guarding the aircraft in the Pacific Coast state of Sinaloa.
It said the gunmen flew the five Cessna planes out of an airfield in the town of Navolato.
The office said the planes were used to transport seeds and fertilizer to an area authorities say is a haven for growing marijuana.