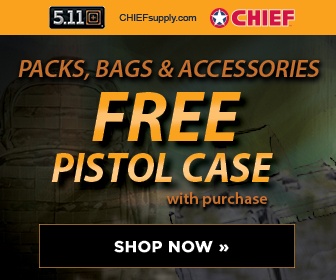 Quote:
Originally Posted by Darkmb101
Yah, had been kinda slow lately. Im always redirected to some adpage, and then back to the forum though.

Ï don't use any kind of pop-ups/unders etc. on the site, so you probably have spyware/scumware on your computer...

Read this thread for more help:
http://www.military-quotes.com/forum...opic.php?t=677
Try to download ad-aware and spybot, they are free and works great.