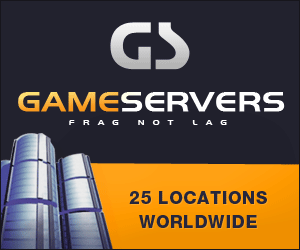 Media: The Associated Press
Byline: n/a
Date: 18 August 2006
BRATISLAVA, Slovakia - Slovakia's premier said the country's military
presence in Iraq is ineffective and repeated that he wants to pull the
troops out, the TAST news agency reported.
"The operations of Slovak units in Iraq are quite ineffective, as the unit
has been unable to continue de-mining in the past few months," Robert Fico
was quoted as saying in Bratislava after an unannounced one-day visit to
Iraq. He did not elaborate.
Slovakia has 104 troops in Iraq, stationed in Hillah in the Polish sector.
The troops were deployed in 2003 with an open mandate, and are mostly
involved in dismantling land mines. Three Slovak soldiers died two years ago
in an explosion at an ammunition dump in Iraq.
Fico has repeatedly said he wants the troops home, but has not set any
timetable for the pullout. He was also quoted as saying that Slovakia could
shift its mission to help train Iraqi troops.
The Slovak delegation that visited Iraq also included the foreign and
defense ministers. They met with Iraqi Prime Minister Nouri al-Maliki, other
officials and commanders of the U.S.-led coalition.
Fico said that top Iraqi officials have "reassured (him) that the pullout of
coalition troops will not leave any security vacuum."
He also said that Slovakia could improve economic cooperation with Iraq "in
construction, oil, engineering and weapons industries."