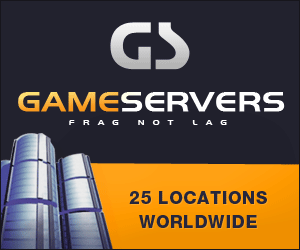 Media: AFP
Byline: n/a
Date: 07 October 2006
Body:
SULAIMANIYAH, Iraq, Oct 7, 2006 (AFP) - Assassinated Kurdish lawmaker
Mohammed Redha Mahmud was laid to rest on Saturday in the northern Iraqi
city of Sulaimaniyah, mourned as a victim of the country's "blind sectarian
war".
The corpse of Mahmud -- a religious conservative and the first member of
the current parliament to be assassinated -- was found with that of his
bodyguard, both of them riddled with bullets, in the streets of Baghdad on
Thursday.
He had been meeting with members of the Sunni organization that manages
mosque affairs across the country.
"We do not know the killers, but it is a despicable act against a prominent
member of our party," said Ali Babir, a leader of the Islamic Group of
Kurdistan, part of the Kurdish Alliance bloc in parliament.
"His killing is the result of the blind sectarian war that has left its
trace on every Iraqi," he said.
The funeral was attended by a number of Kurdish government officials as
well as parliamentarians.
Baghdad is the midst of a tense sectarian struggle that sees death squads
and assassination cells roaming the streets killing members of rival
communities.
Legislators in Iraq's fledgling state have always been under threat from
armed groups and generally travel with several bodyguards.