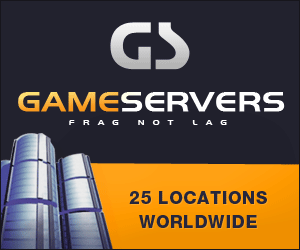 Washington Post
May 15, 2007
Pg. 12
By Reuters
Six former detainees at the U.S. military prison at Guantanamo Bay, Cuba, reemerged as Islamist fighters in Afghanistan after their release, the Pentagon said yesterday.
Three of the six resurfaced as senior commanders in Afghanistan, the Defense Department said, while a fourth was identified after his release as having been a Taliban deputy defense minister.
Pentagon officials said the detainees lied about their past and that their assertions were sometimes backed up by fellow inmates.
The six were among 30 former detainees who have rejoined the fight against U.S. and coalition forces upon their release from Guantanamo, the officials said. About 390 detainees have been released or transferred from the prison.
"While we have long maintained that we would like to close Guantanamo, there are a number of highly dangerous men who if released would pose a grave danger to the public," said Navy Cmdr. J.D. Gordon, a Pentagon spokesman.
Critics calling for the prison's closure have said that only a small number of Guantanamo detainees fought against U.S. forces.
Among the detainees identified yesterday was Mohamed Yusif Yaqub, who the Pentagon said assumed control of Taliban operations in southern Afghanistan after his release and died fighting U.S. forcesMay 7, 2004.
Abdullah Mahsud became a militant leader in Waziristan, with ties to the Taliban and al-Qaeda.
Maulavi Abdul Ghaffar became the Taliban's regional commander in two provinces and was killed by Afghan security forces, the Pentagon said.