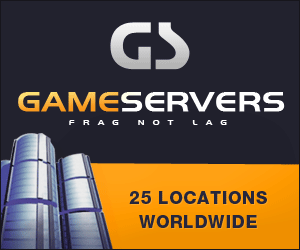 Media: The Associated Press
Byline: n/a
Date: 10 September 2006
Body:
BAGHDAD, Iraq_Six bodies, all bearing signs of torture, were taken to a
morgue in the city of Kut on Sunday after being found in the nearby Tigris
River, morgue officials said.
All the bodies had been blindfolded and had their hands and feet tied, and
all bore signs of torture, said Maamoun Ajil al-Rubai of the hospital morgue
in Kut, 160 kilometers (100 miles) southeast of Baghdad.
Bodies are frequently found dumped on city streets or in rivers across the
country. Most have suffered several gunshot wounds and are usually found
with their hand and feet bound.