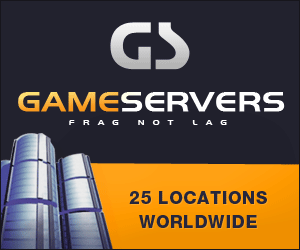 BAGHDAD, Oct 27 (AFP) - The sister of Iraq's construction and housing
minister Jassem Mohammed Jaafar was released on Thursday after being
kidnapped two days earlier along with two colleagues, an interior minister
official said.
Yelmaz Mohammed Jaafar was abducted Tuesday along with two fellow engineers
when their car was intercepted by gunmen around the town of Tikrit, some 180
kilometers (110 miles) north of Baghdad.
There was still no news of the other abductees, no known reason for the
kidnapping and no information over who the abductors were.
Separately, three Iraqi engineers that work on an Iraqi army base were
kidnapped with their driver near the town of Baquba, some 60 kilometers (35
miles) north of Baghdad. Their bodies were found several hours later next to
the road, police said.