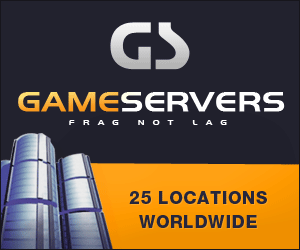 Media:AFP
Byline:n/a
Date:22 Sept 2006
Body:
KARBALA, Iraq, Sept 22, 2006 (AFP) - An aide to revered Shiite cleric Grand
Ayatollah Ali al-Sistani on Friday demanded an apology from Pope Benedict
XVI for remarks on Islam which he described as "harmful and objectionable".
Ahmed al-Safi, representative of Sistani in the city of Karbala, also called
in his Friday sermon for a dialogue among religions.
"If the pope was mistaken or his statement was a slip of the tongue, he
should apologise," Safi said. "Apology is a virtue. It is objectionable to
keep the situation ambiguous.
"It is a harmful statement. We all can say what we want to say, but we must
respect our position," he said. "If you want to criticise others, you should
have knowledge of their religion."
In his speech at a German university last week, the leader of the world's
1.1 billion Roman Catholics quoted a medieval Christian emperor who
criticised some teachings of the Prophet Mohammed as "evil and inhuman".
The remarks sparked days of sometimes violent protests in Muslim countries,
prompting the pontiff to say at the weekend that he was "deeply sorry" for
any offence and attributing Muslim anger to an "unfortunate
misunderstanding".
The Vatican said the pontiff has invited the ambassadors of Muslim countries
to the Vatican for a meeting on Monday as part of a diplomatic offensive to
repair rifts caused by his remarks.