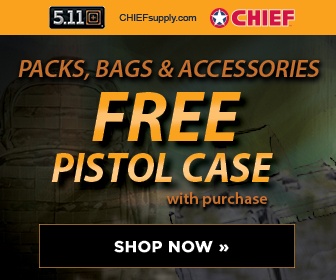 Yesterday, 9 August 2012, Singapore celebrates its 47th Independance (National Day).
This is the first year that I am not involved as a volunteer for the event, but rathe as a spectator- and I watched the event with my family. We reallyenjoyed ourselves and were absorbed in the atmosphere of patriotism- something that is difficult to avoid. I was so engrosed that I did not take any photos at all...
But I did find a website that showed photos of the celebration... please enjoy yourselves...
http://sg.news.yahoo.com//photos/sin...day-slideshow/
For are country that has been been independent for 47 years may seemed a short time for some, but it did put Singapore into some not-so-good situations at certain period. When the British withrew back in '73, Singapore did not have a credible defence force. We were without proper economic programs for its citizens, people were still devided along communal lines, education was at best rudimentary. It took a group of people to turn all this problems into something else, something that Singapore is what it is now...
We are not a perfect nation- we have flaws, too. But we know that, and we will address that as best we can, in our way.
There were rumours a few days before the event that Mr Lee Kuan Yew, the first Prime Minister had passed on. It was disspelled when he made his appearance on the Day itself. I think, though this may be disputed by some, that Singapore will not be what it is if not for this man. He made Singapore viable, he did it in his way, and he succeeded at most of the attempts made.
Putting political views aside, my family and I thoroughly enjoyed ourselves yesterday...
Thank you for your time...