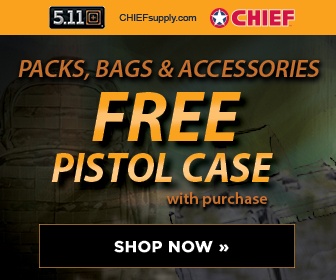 Sign language interpreter claims illness
5:30 AM Friday Dec 13, 2013
The man accused of faking sign interpretation while standing alongside US President Barack Obama and other world leaders at Nelson Mandela's memorial service says he saw "angels" at the event, suffers from schizophrenia and has been violent.
Thamsanqa Jantjie told the Associated Press last night that his hallucinations began while he was interpreting and that he tried not to panic because there were "armed policemen around me". He added that he was once hospitalised in a mental health facility for more than one year.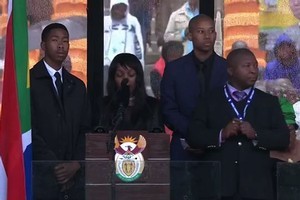 Jantjie, who stood gesticulating a metre from Obama and others who spoke, insisted that he was doing proper sign-language interpretation.
"What happened that day, I see angels come to the stadium ... I was in a very difficult position. And remember those people, the President and everyone, they were armed, there was armed police around me. If I start panicking I'll start being a problem.
I have to deal with this in a manner so that I mustn't embarrass my country," Jantjie said.
Asked how often he had become violent in the past, he said "a lot", while declining to provide details.
Jantjie, 34, was branded as a scurrilous fake after members of South Africa's deaf community said his signing had amounted to nothing more than "flapping his arms around."
In another interview yesterday, with the Johannesburg newspaper the Star, Jantjie put his behaviour down to a sudden attack of schizophrenia, for which he takes medication. He told the newspaper that he lost concentration, started hearing voices and hallucinating.
"There was nothing I could do. I was alone in a very dangerous situation ... I am very sorry."
Jantjie said he worked for a company called SA Interpreters.
Cara Loening, director of Sign Language Education and Development in Cape Town, labelled him a "complete fraud" whose signing looked like someone "trying to swat a few flies away from his face and his head".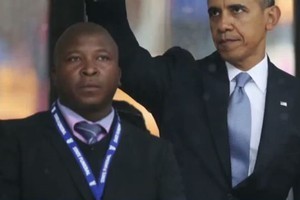 Asked why he didn't just leave the stage, Jantjie said that, given the historic importance of the event, he felt compelled to stay even though he could not hear or concentrate.
"Life is unfair. This illness is unfair. Anyone who doesn't understand this illness will think that I'm just making this up."
The South African Translators' Institute earlier said it already had reservations about the interpreter, who has previously signed at the ruling ANC party's events, including its centenary anniversary last year.
"We suspect there was something underhand about him," chairman Johan Blaauw told the domestic SAPA news agency.
"How else was he working on such an important occasion when he did not seem to know what he was doing?
"I'm afraid this thing has left the whole of South Africa with egg on its face."
- AFP, AP
http://www.nzherald.co.nz/world/news...ectid=11171653
So let me see if I understand this the NSA and co spend squillions sucking every possible piece of data it can lay its hands on, hacking websites, spying on world leaders and generally behaving like paranoid lunatics, the west spends countless billions on security, protection, we have damn near turned ourselves into police states to protect ourselves from half a dozen nutters hiding in Pakistani caves yet a schizophrenic man having hallucinations and with a mental disorder can stand next to almost every world leader waving his arms about and no one picked up except the deaf?
Thats money well spent.
This really is beyond belief but funny as hell.