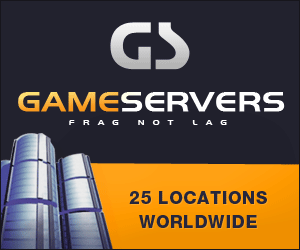 Al Qaeda has multiple leaders in probably multiple countries. We're in Afghanistan alongside UN and NATO forces. I don't think Bush has lost his mind at all, because even Clinton thought the man had WMDs.
I mean I suppose he just sprayed some lilac Kurd spray and they just fell over because of the lovely smell? I hardly doubt it. There are mass graves and I agree Saddam was a WMD. I still believe there were WMDs to some degree.
I'm glad we went over there - who else was going to get him out of power? Here's a man who had broken every UN resolution ever passed ... so was the United Nations going to get its invisible army together and go remove him?
Oh wait - they were in bed with the man! Why would they want to remove him at all? They were getting caches of money, probably US Dollars from the Iraqi government. We found numerous caches of weapons with: "Made in France" stamped on them. I wonder if that could mean something....
Could this be the same France who bullied other nations to vote against the resolution to go to war? I think France has themselves to blame for the situation there in with the entire Iraqi conflict. I understand now they're with-holding the vote to let NATO send in a police training force.
I'm glad we went in, we exposed the Oil For Food program, we uncovered mass graves. So now Bush hasn't "lost his mind" plus Iraq may not have had connections directly with 9/11 BUT they did have connections with Al Qaeda.
So .... *shrugs* take what you will.