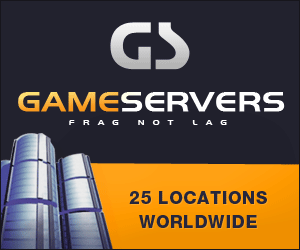 Boston Globe
January 11, 2007
By Associated Press
BAGHDAD -- Iraq's prime minister has told Shi'ite militiamen to surrender their arms or face an all-out assault by US-backed Iraqi forces, senior Iraqi officials said yesterday.
Under pressure from the United States, Nouri al-Maliki agreed to crack down on Mahdi fighters controlled by his most powerful political ally, Moqtada al-Sadr, a radical Shi'ite cleric, according to officials. Previously, Maliki had resisted the move.
"Prime Minister al-Maliki has told everyone that there will be no escape from attack," a senior Shi'ite legislator and close Maliki adviser said. "The government has told the Sadrists: 'If we want to build a state we have no other choice but to attack armed groups.' "
Maliki on Saturday announced that his government would implement a new security plan for Baghdad, which consists of neighborhood-by-neighborhood sweeps by Iraqi forces backed by US troops.
In the past, the Iraqi government has tried to prevent American military operations against the Mahdi Army, while giving US forces a free hand against Sunni militants.
The Bush administration has pushed Maliki, who took office in May, to curb his militia allies or allow US troops to do the job.
The US military announced yesterday, meanwhile, that four more American soldiers died of combat wounds in Iraq.
Police yesterday reported that at least 92 people had died violently or been found dead across the country.
In an attack that killed 11, Sunni gunmen fired on a convoy of buses carrying Shi'ite Muslim pilgrims home from the hajj, the annual pilgrimage to Muslim holy places in Saudi Arabia, according to police and the governor of the southern province of Karbala.