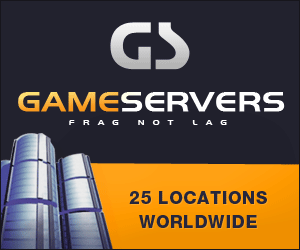 KUT, Iraq, Aug 15, 2006 (AFP) - Shiites from across Iraq set off for Baghdad
on Tuesday to commemorate one of their most revered Imams nearly a year
after a deadly stampede killed up to 1,000 pilgrims.
In Iraq's bloodiest day since the US-led war of March 2003, hundreds of
women, children and elderly people were trampled underfoot or jumped to
their deaths from a bridge over the Tigris river on August 31, 2005.
The stampede erupted after the Kadhimiyah mosque -- burial place of Imam
Musa Kazim who died 12 centuries ago -- came under mortar fire during the
annual ceremony to celebrate his birth.
The mortar attack sparked rumours that a suicide bomber was among the vast
crowd of pilgrims who had gathered to attend the anniversary ceremony.
On Tuesday, hundreds of Shiites from the predominantly southeastern town of
Kut again began heading towards Baghdad to attend the anniversary ceremony
which this year falls on Sunday.
Pilgrims carrying Korans and green flags were walking towards the capital
and are expected to reach Baghdad by Saturday. They will be joined in the
coming days by devotees from elsewhere across the country.
"The security forces have worked out a special plan to prevent any
repetition of the tragedy that occurred last year," said Mohamed Al-Askari,
spokesman for the ministry for defence.
Askari said the plan was being implemented in coordination with the ministry
of interior and coalition forces.
Details of the plan will be revealed in the coming days, he added.