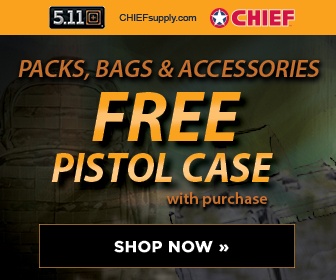 Philadelphia Inquirer
May 21, 2007
Abdul-Aziz al-Hakim, the leader of Iraq's largest Shiite party and a key figure in the country's political reform process, was diagnosed with lung cancer and traveled immediately to Iran for medical treatment, officials said yesterday.
The development was expected to create disarray in the Supreme Islamic Council in Iraq, the powerful political organization the U.S. has counted on to help push through such reforms as a revenue-sharing oil law, constitutional amendments, and expanded political opportunities for Sunnis.
Hours earlier, President Jalal Talabani flew to the United States for a medical checkup and a three-week-long vacation, sidelining another key Iraqi politician at a critical time.
Talabani, a Kurd and a close ally of Hakim, was hospitalized briefly in Jordan in February after collapsing because of exhaustion and dehydration caused by lung and sinus infections.
Hakim flew to the United States on Wednesday for tests after doctors at a hospital in Baghdad detected signs of cancer in one of his lungs. The diagnosis was confirmed at the University of Texas M.D. Anderson Cancer Center in Houston, Iraqi officials said.
Hakim left the United States early yesterday for Iran, where he will undergo chemotherapy. He chose treatment in Iran because he wanted to be close to his family and proper treatment was not available in Iraq, officials said. Hakim's choice of Iran also reflected his close links to the Shiite government there.
--Associated Press