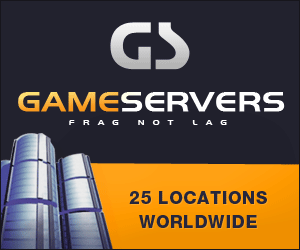 Media: The Associated Press
Byline: QASSIM ABDUL-ZAHRA
Date: 13 August 2006
BAGHDAD, Iraq_A 54-year-old Shiite jurist will preside as chief judge in the
trial of Saddam Hussein and six others for their role in the 1980s campaign
that killed an estimated 100,000 Kurds, a court official said Sunday.
Judge Abdullah al-Amiri will head the five-member panel that will convene
Aug. 21, the official said on condition of anonymity because he is not
authorized to speak to media. Munqith Takleef al-Firuan will serve as the
chief prosecutor, he said.
A Kurdish judge, Raouf Abdel-Rahman, headed the panel for Saddam's trial in
the killing of Shiites in Dujail. That trial adjourned last month until Oct.
16, when the verdicts are expected for Saddam and seven other defendants.
The upcoming case involves Saddam's alleged role in Operation Anfal, Arabic
for "spoils of war." The regime launched the 1987-1988 operation to crush
independence-minded Kurdish militias and clear the Kurdish population along
the sensitive Iranian border area. Saddam had accused Kurdish militias of
ties to Iran.
Saddam and the six others face genocide charges over the campaign, which
left thousands of Kurdish villages razed and their inhabitants either killed
or displaced.
They could face the death penalty if convicted.