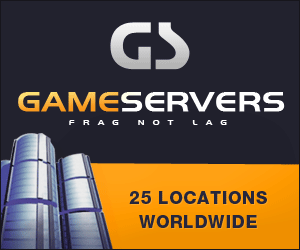 Media: AFP
Byline: n/a
Date: 8 Sept 2006
NAJAF, Iraq, Sept 8, 2006 (AFP) - The senior cleric of the Shiite faith,
Grand Ayatollah Ali al-Sistani, urged Iraqis to unite Friday and to support
their elected government in its struggle to avert a civil war.
"I repeat today that all Iraqis from all sects and ethnicities should be
aware of the dangers threatening the future of Iraq," Sistani said in a
statement released to mark the holy festival of Shaaban.
The influential leader reached across Iraq's bitter sectarian divide to urge
Shiites and Sunnis alike to step back from the bloodshed which has engulfed
his country since a US-led invasion in March 2003.
He made the comments as the national health ministry announced more than
1,580 people were killed last month in Baghdad alone.
"Words fail to describe these heinous acts and their opposition to human and
religious values," Sistani said.
"To find a way out of the crisis, all parties must decide to spare Iraqi
blood... and to stop reciprocal violence in all its forms," he declared.
Sistani said "scenes of car bombs and arbitrary executions in the streets"
must give way to "scenes of cooperation with the elected national
government."
He called upon Iraqis to "stand hand in hand in the face of this threat by
rejecting hatred and violence and replacing it with love and peaceful
dialogue to solve all problems and disputes."
"This could be a prelude to Iraqis to recover their full sovereignty and
pave the way for better future where security, stability, progress will
prevail," he added, in a nod to the continuing presence of US troops in
Iraq.
Last week, Sistani warned Prime Minister Nuri al-Maliki of the growing
threat from illegal militias and had urged him to quickly control the
violence.