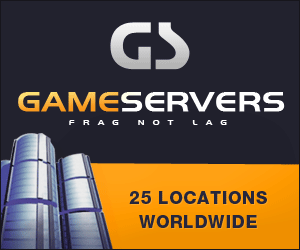 Media: AFP
Byline: N/A
Date: 11 September 2006
BAGHDAD, Sept 11, 2006 (AFP) - Radical Shiite cleric Moqtada al-Sadr's
movement broke with its Shiite political allies Monday and announced its
opposition to a draft law for setting up autonomous regions in Iraq.
Falah Hassan Shanshal, leader of the movement's 30-seat parliamentary bloc,
said the Shiite-sponsored law would divide the country and play into the
hands of the United States and other occupying countries.
"This (law) would lead to the division of the country on an identity basis
and lead to Kurdish, Shiite and Sunni regions," he said outside parliament.
"This is a Western plan."
"The political situation is unstable right now and this law will widen the
gap among the political and social components of the Iraqi people," he
warned.
The law, whose reading was postponed on Sunday until September 19 following
strong protests over the draft by Sunnis lawmakers, was proposed by the
Shiite United Iraqi Alliance.
Its aim is to create an autonomous Shiite region in the south, similar to
the Kurdish autonomous region in northern Iraq.