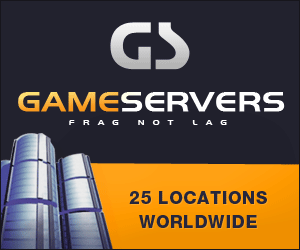 JIM ARMSTRONG
Associated Press
TOKYO -
Top-ranked Maria Sharapova rallied from a set down to cruise past Japan's Ai Sugiyama 4-6, 6-0, 6-1 on Friday and advance to the Pan Pacific Open semifinals.
Sugiyama broke Sharapova to win the first set but was no match for the No. 1 seed from then on.
"It's never easy against Sugiyama," Sharapova said. "She had the crowd behind her and was able to take the first set, but I'm glad I was able to come back and win."
Sharapova will face fifth-seeded Ana Ivanovic of Serbia in Saturday's semifinals. Ivanovic outlasted fourth-seeded compatriot Jelena Jankovic 3-6, 6-4, 6-2.
Second-seeded Martina Hingis coasted to a 6-0, 6-1 win over Australia's Samantha Stosur to advance to the semifinals.
"It's no coincidence that I play well here," said Hingis, who has won here four times. "The surface suits me and everyone treats me so well here in Japan so that I'm able to relax."
Hingis will next face defending champion Elena Dementieva of Russia, who downed Italy's Roberta Vinci 6-1, 6-2.
As in Thursday's match against Francesca Schiavone, Sharapova struggled with her serve, conceding 14 double-faults and hitting just one ace.
Once again, her coach Michael Joyce had some advice between sets.
"She was playing aggressively in the first set and I wasn't making my shots," Sharapova said. "Michael told me to move it around and play more aggressively, and I started making my shots and gave her less time to do what she wanted to do."
In their only previous meeting, Sharapova beat Sugiyama in the 2004 Wimbledon quarterfinals.
Sharapova said she didn't let her serving problems get the better of her.
"I worried about the serve a little too much in the first set," Sharapova said. "There are going to be days when your serve isn't working and when that happens you just have to concentrate on the things that are going well."