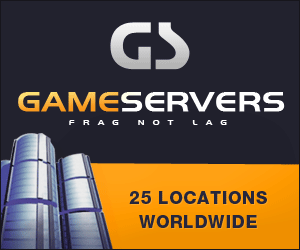 Media: The Associated Press
Byline:
Date: 31 August 2006
BAGHDAD, Iraq_A series of attacks in eastern Baghdad on Thursday evening
killed at least 39 people and wounded 115 within half an hour, police said.
The attacks included two car bombs _ one at a popular market and one on a
street about three kilometers (1.5 miles) away _ four mortar rounds in two
locations; two rockets in two separate locations; a roadside bomb and a bomb
in a building, police said.
The dead and wounded were taken to four hospitals, and it was not
immediately clear how many casualties each attack had caused, police and
hospital officials said.