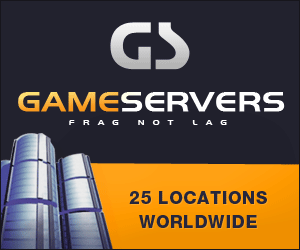 http://www.eastvalleytribune.com/index.php?sty=74855
Inscriptions etched into Arizona's Sept. 11 monument — meant to inspire and capture the horror of the terrorist attacks — sparked the beginnings of a political blog battle this week.The monument was unveiled at Phoenix's Wesley Bolin Memorial Plaza near the state Capitol on the fifth anniversary of the attacks.
A timeline and record of key events and quotes are etched onto a giant angled ring reflected by sunlight in what designers said was intended to capture how Arizona and the nation responded to the attacks, and to remember the strong emotions.
But this week, blog visitors have said they're shocked at some of the inscriptions, which they describe as political statements against the Bush administration and its war on terror.
One inscription states, "You don't win battles of terrorism with more battles." Another: "Congress questions why CIA and FBI didn't prevent attacks." And another reads, "Erroneous US air strike kills 46 Uruzgan civilians," referring to a wedding reportedly hit by mistake in Afghanistan.
"It's a worldview that is critical of America, and in many cases cheapens 9/11," said Greg Patterson, a lobbyist and consultant who operates the EspressoPundit blog, where he and his readers have been critical of the memorial. "It is bent on attacking the Bush administration's take on the war, at the expense of the memory of 9/11."
Rep. Russell Pearce, R-Mesa, said he was stunned to learn of the inscriptions. "To politicize it to me is absolutely outrageous, instead of a memorial to remember those who have sacrificed their lives," he said.
Tempe resident Donna Bird, whose husband Gary was killed in the attack, was among the 30-member Arizona 9/11 Memorial Commission created by former Gov. Jane Hull in 2002.
She said all the inscriptions were found factual by an Arizona State University history professor. She added that she wouldn't have helped design the memorial, which names her husband, if it were political.