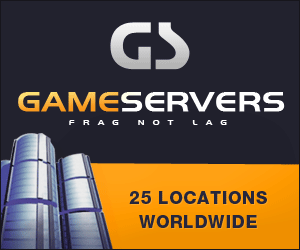 Washington Post
March 11, 2008
Pg. B2
By Raymond McCaffrey, Washington Post Staff Writer
A senior Navy official has provisionally suspended nearly half of the 46-month sentence that a former military physician faced for secretly videotaping U.S. Naval Academy midshipmen engaged in sex acts at his Annapolis home, a Navy spokesman said yesterday.
Kevin J. Ronan could be released after 24 months if "he behaves himself," said Guy Schein, a spokesman for the Navy Bureau of Medicine and Surgery in the District, to which Ronan had been assigned. At a court-martial in November, a panel of six naval officers recommended the 46-month term.
Vice Adm. Adam M. Robinson Jr., the Navy's surgeon general, was required to review the conviction in his role as the convening authority that brought the charges. Robinson let stand the convictions against Ronan, 42, including conduct unbecoming an officer, and the panel's recommendation that he be dismissed from the Navy, Schein said.
William T. Ferris, Ronan's attorney, said he had asked Robinson to "throw the whole thing out" or order a new trial. Ferris said he argued that the sentence was "overly severe," noting that people convicted of sexual offenses in which they had contact with victims had received sentences of no more than two years.
Ferris said he is appealing the case to the Navy-Marine Corps Court of Criminal Appeals and will continue to press the allegation that the recordings were made by a former midshipman in an attempt to extort money from Ronan.
Ronan, who as a Navy commander sponsored midshipmen in a program that allows them to stay at private homes on weekends and holidays, was accused of using a camera concealed in an air purifier to make the recordings. Ronan testified that he had bought the equipment so he could monitor parties that midshipmen might have at his home if he were deployed overseas.
Ronan is serving his sentence at the Navy brig in Charleston, S.C., Ferris said. "He's working in the carpentry shop," Ferris said.