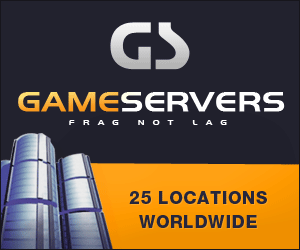 Media: BBC News
Byline: Jim Muir
Date: 25 September 2006
British forces have killed a senior al-Qaeda fugitive in a raid on a house
in the southern Iraqi city of Basra, security sources say.
Officials named the dead man as Omar Farouq, a top lieutenant of Osama Bin
Laden in south-east Asia.
Farouq was captured in Indonesia in 2002 but escaped from a US military
prison in Afghanistan last year.
Security sources say he was hiding in Basra and al-Qaeda was not known to be
actively operating in the area.
A British military spokesman said forces came under fire and that the man
they were trying to detain was killed in the exchange.
He said there was apparently nobody else in the building, so there were no
further casualties, either among the British troops or anybody else.
The British military said only that they believed the wanted man belonged to
a terrorist group, but security sources in Basra later named the dead man as
Omar Farouq.
They said he was a significant figure in the international al-Qaeda
movement.
Prison escape
Born in Kuwait of Iraqi parents, Farouq is believed to have joined al-Qaeda
in the early 1990s and trained in Afghanistan.
He became a top lieutenant of Osama Bin Laden in south-east Asia and he is
believed to have been planning a series of bomb attacks on US embassies
there when he was arrested in Indonesia in 2002.
To the considerable embarrassment of the Americans, he and three others
escaped from the US military prison at Bagram airbase in Kabul last year.
He even appeared in a video on an Arab TV station to boast about it.
But he was tracked to Basra. Security sources say he was simply hiding out
there and that his presence did not mean there was an active international
al-Qaeda cell operating in the Basra area.