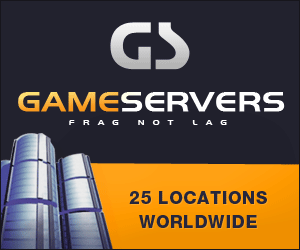 BAGHDAD, Dec 20 (AFP) - The top civil servant in Iraq's agriculture ministry
was wounded Wednesday in a Baghdad attack that killed a bodyguard, a
security source said.
"Hamid Mohammed Jawad, director general at the ministry of agriculture, was
wounded when gunmen opened fire on his car," the source said, adding that
one of Jawad's bodyguards had been killed.
In a separate attack in the capital, a civilian was killed and two wounded
during a firefight between police and gunmen.
An Iraqi was also wounded when a bomb exploded as a US patrol passed in the
center of the city near the interior ministry, the source said.
Near Baquba, north of Baghdad, a man working on a US base was killed and
four wounded when their vehicle was sprayed with bullets, police said.