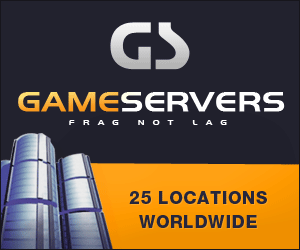 CAIRO, Nov. 3 (Xinhua) -- A senior Arab League (AL) official will visit
Iraq early next week on a mission to prepare for an Iraqi reconciliation
conference, the official MENA news agency reported Thursday.
Leading a delegation, AL assistant secretary general for political
affairs Ahmed Bin Heli will meet with top Iraqi officials and various
factions to set a date for a preparatory meeting of the Iraqi national
reconciliation conference to be held at the AL headquarters in Cairo later
in November.
The AL delegation is expected to meet with Iraqi President Jalal
Talabani, Prime Minister Ibrahim Jaafari and Foreign Minister Hoshiar
Zibari, an official source in the league told MENA.
The league has informed Algeria, current chairmanship of the Arab
summit, along with member states of the Arab ministerial committee on Iraq,
of the outcome of a successful visit to Iraq by the AL chief Amr Moussa late
last month, said MENA.
The Arab ministerial committee on Iraq groups Egypt, Saudi Arabia,
Algeria, Syria, Jordan, Bahrain, Kuwait and Iraq.
Moussa paid his first visit to the war-torn country in late October
since the US-led invasion in March 2003, in an effort to bring all the
factions in Iraq to start a reconciliation dialogue for the country's
future.