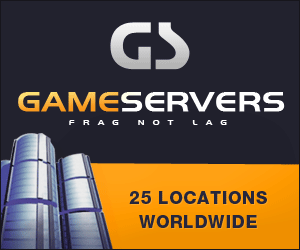 Washington Post
May 15, 2007
Pg. 5
By Shailagh Murray, Washington Post Staff Writer
The Senate will vote this week on cutting off funding for the Iraq war and on bringing troops home by next spring, but neither outcome will be the final say in the standoff between Congress and the White House.
Majority Leader Harry M. Reid (D-Nev.) said yesterday that those questions will be tacked on to unrelated water-resources legislation. They may also carry only symbolic value. The votes would allow debate on the issue without tying up a separate $124 billion war funding bill, which Democrats hope to pass before the Memorial Day holiday.
One amendment, co-sponsored by Reid and Sen. Russell Feingold (Wis.), a leading antiwar Democrat, would cut off funding for the war as of March 31, 2008. The other, offered by Armed Services Chairman Carl M. Levin (D-Mich.) and also endorsed by Reid, would mirror language that President Bush has already vetoed, requiring U.S. troops to begin leaving Iraq as of Oct. 1, with a goal of completing combat withdrawals by March 31, 2008. To broaden the measure's appeal with Republicans, Levin added a crucial caveat: Under certain circumstances, Bush could waive the dates.
White House spokeswoman Dana Perino reiterated yesterday that Bush opposes any timeline for troop withdrawals.
Last week, the House approved a spending bill that would provide only enough money for the war to continue through July -- a timetable widely opposed in the Senate as too short-term. Many Republicans and Democrats agree that the war's make-or-break moment will come in the fall, when U.S. commanders assess the effects of a troop escalation currently underway.
In the Senate, consensus is building behind setting political and legislative benchmarks for the Iraqi government, with some sort of consequences, including possible troop withdrawals, if the terms are not met.
Yet many Democrats also want to continue applying pressure for a complete U.S. withdrawal -- if only symbolically.
"The American people deserve to have the Senate go on record about whether or not it wants to end our misguided mission in Iraq and safely redeploy our brave troops," Feingold said.
Reid stressed that his party's objective had not changed. "Democrats believe they should do something very, very close to what was done in the bill that was sent to the president to be vetoed," Reid said. But he said he had not resolved how to move the spending legislation forward.