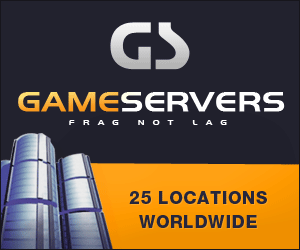 Arizona Daily Star (Tucson)
May 2, 2008 By Associated Press
WASHINGTON — A Senate panel gave a boost to U.S. plans to build a missile defense system in Poland and the Czech Republic by authorizing a doubling of funds for the project.
The move, one of many steps necessary for approval of the funding, would increase the budget for the European system from $320 million to $712 million. Lawmakers also included money for construction of the two sites, which was withheld in last year's funding bill.
The authorization, included in a 2009 defense policy bill approved by the Senate Armed Services Committee this week, matched a request by the Bush administration.
The U.S. missile defense plans include building a radar in the Czech Republic and installing 10 interceptors in Poland as part of a system that the United States says is intended to protect parts of Europe and the United States. The Defense Department says it could begin construction late next year.
The missile defense plans in Europe have become one of the thorniest issues in U.S.-Russian relations. Russia opposes having missile defense sites so close to its borders, contending that would undermine its nuclear deterrent.
The United States says the system is aimed at countering long range missiles from the Middle East or Asia and has cited Iran as the most likely threat. The Defense Department's Missile Defense Agency said Thursday that the Democratic-controlled Senate panel's authorization endorsed that view.
"It just goes to show that there is certainly a bipartisan consensus in the Senate that there is a threat to Europe and the U.S. from Iran," said spokesman Rick Lehner.
The draft bill that the panel authorized included restrictions on funding for construction of the system. It requires that the Polish and Czech parliaments approve the projects and that the Defense Department certify testing of the system before the funds can be used.
The Czech government has reached a deal with the United States and expects to sign it in coming months. Negotiations in Poland have lagged over Polish insistence that any deal include broader U.S. defense aid. Both deals still need parliamentary approval.
The overall U.S. authorization bill must now be approved by the entire Senate and reconciled with a version in the House of Representatives before going to the president for approval. A separate appropriations bill would have to clear the same steps to approve the funding.