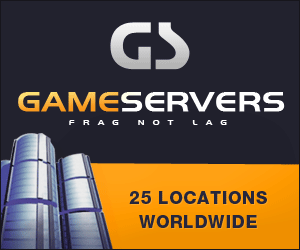 Washington Post
February 7, 2007
Pg. 7
A Senate panel unanimously approved Adm. William J. Fallon's nomination to become top U.S. commander in the Middle East. It also signed off on making Gen. George W. Casey Jr. the Army chief of staff, although that vote encountered some Republican opposition.
The Senate Armed Services Committee voted 16 to 0 to approve Fallon, who has been commander of U.S. forces in the Pacific. Casey, whose nomination was more controversial because some lawmakers have faulted him for the path of the Iraq war. He was approved 14 to 3.
Both nominations go to the full Senate.