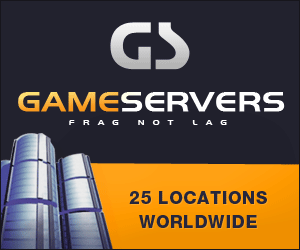 New Orleans Times-Picayune
May 18, 2007
Pg. 6
Hurdles to engineer's nomination vanish

By Bruce Alpert, Washington bureau
WASHINGTON -- The Senate on Thursday approved Lt. Gen. Robert Van Antwerp's nomination to head the Army Corps of Engineers.
The voice vote occurred after Senate Democrats said the last hold on the nomination had been dropped.
Sen. David Vitter, R-La., and Sen. Mary Landrieu, D-La., dropped their holds on the nomination nearly three weeks ago after winning assurances from Van Antwerp that he would make hurricane protection and coastal restoration work in the New Orleans area a top priority. Vitter said he had been pressing for a vote on Van Antwerp's nomination before the tenure of Lt. Gen. Carl Strock as corps leader ended. Strock retired Thursday.
Noting predictions for a busy hurricane season beginning June 1, Vitter told his Senate colleagues that "as we go into that threat and into that battle, it's very important we have a new commander in place to lead us." Congressional sources said that after Landrieu and Vitter dropped their holds on his nomination, a Republican and a Democratic senator had placed a hold on the nomination. The Republican hold was dropped, followed by the announcement from the Democratic leadership that its hold also was canceled.
Neither Democratic nor Republican staffers would identify the senators holding up the nomination. Republican staffers said the Democratic hold was withdrawn shortly after Vitter announced he would head to the floor to ask that Van Antwerp be confirmed under the Senate's unanimous consent procedures, in which routine matters can be accommodated through a voice vote -- unless one member objects. Vitter dropped his threat to bring up the nomination and instead went to the Senate floor to thank Senate Majority Leader Harry Reid, D-Nev., for agreeing to a quick confirmation vote.
Vitter said he and Landrieu had spent a lot of time evaluating his nomination and now are comfortable about his commitment to providing the hurricane and flood control protection that New Orleans desperately needs.
In an interview, Landrieu said she dropped her hold after Van Antwerp, at her request, traveled to New Orleans and met with key local and state officials involved with recovery efforts, who then praised his vision for the corps' future role in south Louisiana.