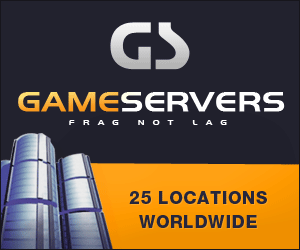 USA Today
April 9, 2007
Pg. 9
Britain's Defense Ministry drew criticism Sunday for allowing 15 sailors and marines held by Iran for 13 days to sell their stories to the media. The ministry cited public interest in the case and an inability to keep details secret as reasons to waive rules that bar military personnel from selling their stories. "It was clear that the stories they had to tell were likely to have emerged via family and friends," a statement said.
The opposition Conservative Party's defense spokesman, Liam Fox, said many people would feel that selling the stories "falls below the very high standards we have come to expect from our servicemen and women." Media reports estimated that the fees could total nearly $500,000; the only woman in the group, Faye Turney, could earn more than half that amount alone.
The 15 were freed Thursday after being seized on March 23 by Iranian forces in the Shatt al-Arab waterway between Iraq and Iran. Iran said they entered its waters illegally; Britain said they were in Iraqi waters.