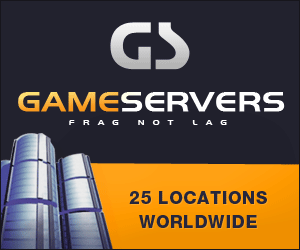 After the forum had been upgraded to the latest version today I discovered that 57 members have been using vulnerable passwords.
All of those passwords have been reset and a mail explaining why has been sent to all of those members now.
Identity theft online are getting more and more common so please be sure to use strong passwords (Min 8 chars long, not related to your username, use both letters and numbers, upper and lower-case etc..) for your accounts.
Thanks.