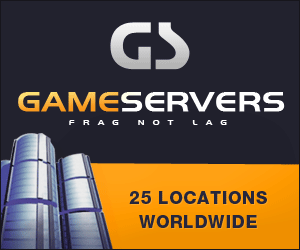 Washington Times
December 1, 2007
Pg. 3
By Jim McElhatton, Washington Times
A former top officer for a federal government security company yesterday pleaded guilty to charges of lying about his criminal background to win contracts with the FBI, Social Security Administration and Air Force.
Richard S. Hudec, 44, who also served as chairman and chief financial officer for Silver Spring-based USProtect Inc., admitted that he concealed numerous past fraud judgments when he brokered roughly $150 million in federal security contracts.
Hudec served more than two years in federal prison after four fraud convictions in New Jersey and Pennsylvania but began working for USProtect as a consultant months after his release in 2001. In 2003, the company was "purchased indirectly" by Hudec's wife, prosecutors said at a hearing in federal court in Greenbelt.
Assistant U.S. Attorney Jonathan Biran yesterday said the security contracts awarded to USProtect over the years helped pay Hudec and his wife "millions of dollars in the form of compensation and loans."
Hudec, who lives in Florida, also pleaded guilty to tax evasion. Authorities said he reported earning $18,000 in 2002 and $21,000 in 2003, when he actually was paid more than $1 million.
Hudec declined to comment. He faces up to five years in prison when sentenced in February. He also has agreed to cooperate with federal authorities and forfeit $1.25 million.
The previous owner of the company, former Montgomery County police Officer Michael Holiday, is awaiting sentencing on federal bribery charges in connection with the award of security contracts in Maryland and California.