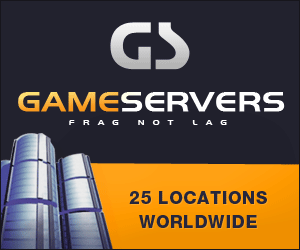 Media: AFP
Byline: N/A
Date: 12 September 2006
RIYADH, Sept 12, 2006 (AFP) - Interior ministers from Iraq and its
neighbours will discuss regional security in the Saudi Red Sea city of
Jeddah on Monday next week, the official SPA news agency said Tuesday.
The meeting, the third of its kind since the March 2003 US-led invasion of
Iraq, would bring together ministers from Saudi Arabia, Iran, Jordan,
Turkey, Bahrain, Syria, Egypt and Kuwait, said the Saudi news agency.
The meeting would be preceded by a three-day preparatory gathering of
interior ministry undersecretaries starting on Thursday.
Interior ministers from Iraq and its neighbours last discussed security
cooperation during a meeting in Istanbul in July 2005.
________________________________________________