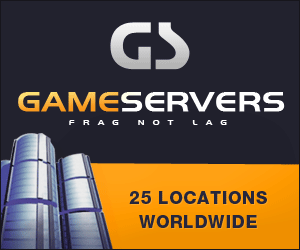 Financial Times
February 4, 2008 By Jon Boone, Kabul
A secret British plan to build military training camps for former Taliban fighters in Helmand has sent Afghan-UK relations to an all-time low, say officials.
Kabul had no knowledge of attempts to persuade fighters to switch sides and train to fight in local militias until the plan was exposed last December, they said.
Western diplomats and Afghan officials said the plan was a UK initiative. The British embassy in Kabul refused to comment.
Electronic documents outlining the scheme were found on a team of western and Afghan officials detained in Helmand province in late December.
Mervyn Patterson, a United Nations political officer, and Michael Semple, deputy head of the European Union mission in Afghanistan, who were in the team, were ordered to leave the country on December 25 for "threatening national security".
Both the UN and EU denied at the time that the pair had been trying to negotiate with the Taliban although the UN did admit the men had been meeting figures opposed to the government.
Afghan officials and western diplomats, however, told the Financial Times that the plan appeared to have gone much further, although they said Mr Patterson was not involved in the training camp scheme.
The plan envisaged a camp for 2,000 former Taliban fighters offering vocational and military training, with the provision of communications equipment, including satellite phones.
An Afghan official involved in efforts to drain popular support for the Taliban, said Kabul was furious it had been kept in the dark. "We have operational discussions about these security issues with the international community on a weekly basis, so why did they keep this secret?" the official said.
UK officials have sought to distance themselves from the two, saying neither worked for the UK.