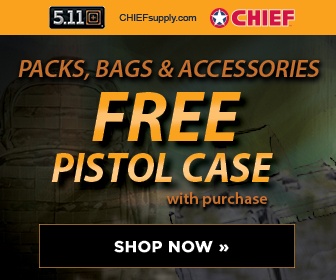 Arizona Daily Star (Tucson)
March 8, 2008
Pg. 1
By Aaron Mackey, Arizona Daily Star
Navy officials have suspended parachute training at a facility near Marana after the second SEAL in less than a month died in an accident there.
The latest incident occurred at about 8 a.m. Thursday when a SEAL suffered fatal injuries during parachute training at Pinal Airpark, according to a news release from the Navy's Special Warfare Command.
The SEAL was flown to University Medical Center, where he was pronounced dead.
The SEAL, who isn't being identified until his family is contacted, was based on the East Coast.
In the wake of Thursday's incident and another fatal parachuting exercise on Feb. 13, Navy officials decided to suspend training at the facility, said Cmdr. Greg Geisen, a Naval Special Warfare Command spokesman.
Officials at the airpark also will conduct a safety stand-down, which is when personnel check equipment and review safety procedures and training manuals, Geisen said during a phone interview from the SEALs' California headquarters.
"It's an opportunity to make sure everything is performed in the safest manner possible," he said.
On Feb. 13, Senior Chief Petty Officer Thomas J. Valentine, 37, was killed during a free-fall parachute training exercise, which is similar to civilian skydiving.
His body was found at the Mission Royale Golf Course in Casa Grande, 30 miles south of Phoenix.
Valentine, from Minnesota, was a father of two who had served in Iraq and Afghanistan.
The SEAL training conducted out of Pinal Airpark has gone on for several years.
While safety is a top concern, the type of training conducted by SEALs is "extremely challenging and has inherent risks," Geisen said in a press release.
The causes of the two fatalities appear to be different, Geisen said.
"It would be premature to make any conclusions before the investigators have had a chance to do their jobs," he said in the press release.
The SEALs, an elite special operations force known for their clandestine missions and training, are based in Coronado, Calif., and Little Creek, Va.
The Navy has about 2,450 SEALs, according to the group's Web site.
In addition to being used as a SEAL training site, Pinal Airpark, just north of Marana, is home to the Silverbell Heliport, a National Guard training center.
The heliport, known formally as the Western Army Aviation Training Site, is one of two Army National Guard aviation training sites in the nation, specializing in training pilots and support staff on the Apache Longbow attack helicopter.