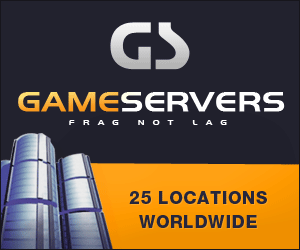 Quote:
Originally Posted by Julie

-
Boys!
Ah well, some guys just can't hold their liquor you know.

Personally I've no recollection what so ever of waking up with an ugly woman.
On the contrary, there has been some indications (severed arms and other signs of a hastily departure) that some women has woken up with an ugly viking on their arm...