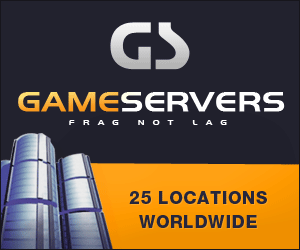 Schwarzenegger says 'no regrets' on steroid use
27 February 2005
SAN FRANCISCO: California Governor Arnold Schwarzenegger says he has no regrets having used steroids to pump up his bodybuilding career.
"I have no regrets about it," the seven-time Mr Olympia told ABC News. "Because at the time, it was something new that came on the market, and we went to the doctor and did it under doctors' supervision."
Schwarzenegger, who once boasted biceps as big as many men's thighs, has long admitted to using performance-enhancing drugs. In 1996 he said steroids were something he "had to do to compete."
But the latest comments from the Austrian-born action film star and politician come as a steroid scandal grips professional sports, leading to calls for congressional hearings on the matter.
Schwarzenegger, who won his seventh Mr Olympia bodybuilding competition in 1980, told ABC he still discouraged drug use.
"Because it is the wrong message, like you say, to the children," he said. "But people should take food supplements. People should be able to take the vitamins and all of the nutritious stuff that is available. But stay away from drugs.
"We were experimenting with it. It was a new thing," said Schwarzenegger, 57. "So you can't roll the clock back and say, 'Now I would change my mind on this.'"
AdvertisementAdvertisementThe Republican governor's "no regrets" attitude on steroids highlights the occasional waves that he has made within his political party. President George W Bush in his 2004 State of the Union address criticised athletes who "are not setting much of an example" by using steroids.
http://www.stuff.co.nz/stuff/0,2106,3200965a12,00.html