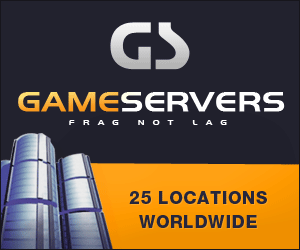 Honolulu Advertiser
April 18, 2008
Premeditated murder among charges in 2007 shooting of detainee

By Advertiser Staff
The start of a trial in the court martial of a Schofield Barracks soldier accused of shooting an unarmed Iraqi detainee on a recent deployment has been set for Wednesday, the Army said yesterday.
Sgt. 1st Class Trey Corrales will be tried at court-martial on charges that include premeditated murder.
In addition to the premeditated murder charge, Corrales, 35, also faces a charge of wrongfully soliciting another soldier to shoot the Iraqi.
Additionally, the San Antonio, Texas, man is accused of impeding a military investigation by causing an AK-47 rifle to be placed near the victim after he had been shot.
A second Schofield soldier has been convicted of aggravated assault after being accused of shooting the Iraqi man after being ordered to do so by Corrales.
Corrales and Spc. Christopher Shore, 25, of Winder, Ga., are accused of shooting the Iraqi man on June 23, 2007, after a raid in the village of al Saheed outside Kirkuk. The soldiers were looking for insurgents planting roadside bombs.
Corrales is accused of shooting the unarmed Iraqi multiple times, then ordering Shore to "finish" him.
Instead of carrying out the order, Shore said he fired two shots next to the detainee's head in the dirt "to defuse the situation."
Shore was charged with third-degree murder — roughly equivalent to a civilian manslaughter charge — but was convicted of aggravated assault.
On Feb. 20, he was sentenced to 120 days' confinement, received a reprimand and was reduced in rank, officials said.
The soldiers are with Headquarters and Headquarters Company, 2nd Battalion, 35th Infantry Regiment.