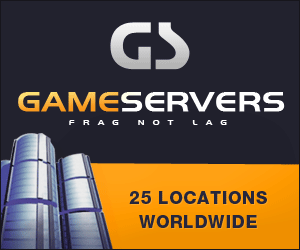 Washington Times
June 12, 2008
Pg. B2
HONG KONG (UPI) -- Satellite photos of the Leping Ballistic Missile Base in China's southeastern province of Jiangxi show it as a key site for the deployment of the People's Liberation Army Air Force's DF-15A campaign tactical missiles. The direct distance from the base to Taiwan is 435 miles.
It is apparent that the striking range of the earlier version, the DF-15 ballistic surface-to-surface missile, has been upgraded. It also appears that the DF-15A SSMs deployed at Leping are fitted with different variants of warheads, one of which seems to have the capability to strike underground targets.
The Leping base, home to the No. 815 Brigade of the PLA Second Artillery Force is armed with at least 27 DF-15 launch vehicles. Normally, each such vehicle can perform five consecutive short-range missile launches. It can be estimated that at least 135 DF-15 SSMs are now deployed at the Leping base.
Taiwan's Ministry of National Defense believes that at least 192 DF-15A SSMs have been deployed at Leping, based on its own satellite images of this location.