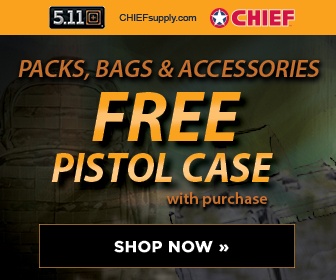 BROCK VERGAKIS
Associated Press
SALT LAKE CITY -
Calling it an "unsafe investment," the Salt Lake County major said Monday that he won't support $30 million in taxes for a soccer stadium, a major blow to Real Salt Lake's plan to move to the suburbs.
Mayor Peter Corroon's announcement came three days after the county's Debt Review Committee recommended against spending $30 million in hotel taxes on the $110 million project. The committee said Real Salt Lake's revenue projections were too optimistic.
"My decision is not about the popularity of soccer. It's about how we spend taxpayers' dollars," said Corroon, a Real season-ticket holder. "This is an unsafe investment for the public."
Real Salt Lake owner Dave Checketts said the team will play the 2007 season in Salt Lake City, but that he will begin reviewing his options for 2008. Checketts said he hasn't decided whether he will sell the team.
Real has proposed a 20,000-seat stadium in Sandy, just south of Salt Lake City. The team has been around for two seasons and plays home games at the University of Utah, but its lease runs out after this season.
"I don't have a place to play after that. Talk about being up a creek. ... This really leaves us in a bad situation," Checketts said.
MLS commissioner Don Garber issued a statement following the mayor's decision.
"Real Salt Lake cannot be successful long-term without a new stadium," Garber said. "In that regard, Real Salt Lake is no different than any other professional sports team in America. I will meet with Real Salt Lake owner Dave Checketts to review the options in light of this decision."