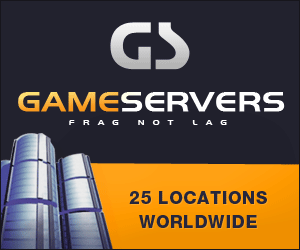 PITTSBURGH–Aluminum producer Alcoa Inc. says its third-quarter profit rose more than 3 per cent, helped by the sale of a stake in China's largest aluminum maker.
Net income for the period ended Sept. 30 grew to $555 million (U.S.), or 63 cents per share, from $537 million, or 61 cents, a year earlier, Alcoa said yesterday.
The results were hurt by charges linked to planned asset sales and restructuring, higher petroleum and energy costs and other expenses.
Revenue fell to $7.39 billion from $7.63 billion, partly because of the exclusion of the company's soft alloy extrusion business as a result of a joint venture. Alcoa also blamed lower metal prices, a seasonal downturn and weakness in North American markets.
Analysts polled by Thomson Financial had predicted earnings of 65 cents per share on $7.40 billion in revenue.
Alcoa also said its board expanded a share-buyback program to 25 per cent of the company's outstanding common stock, or about 217 million shares. The previous authorization was for 10 per cent. About 43 million shares had already been repurchased by the end of the third quarter, the company said.
http://www.thestar.com/Business/article/265213