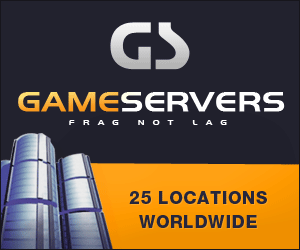 Japan Times
September 7, 2008
By Combined Dispatches
A team of U.S. servicemen at Yokosuka Naval Base in Kanagawa Prefecture has raised more than $10,000 (about ¥1.1 million) in donations for underprivileged children by completing four trips to the top of Mount Fuji within 24 hours.
All the donated money will be equally divided between the Shunkou Gakuen Orphanage in Yokosuka and Guardian ad Litem of South Carolina, according to the fundraising campaign's Web site (
www.fujiclimb.com
).
The team comprised five climbers: Lt. Doug Szwarc, Lt. Rob Lovern, Chief Petty Officer Michael Raney, Lt. Justin Hoff and Luke Nelson, a fitness programs coordinator at Yokosuka.
One of the five had to drop out in the middle of the campaign but the other four completed the "4-in-24 Challenge."
Using the iconic mountain's fifth station as their base, the men went to the top four times in 21 hours and 59 minutes, the Web site says.
The team started climbing shortly before 6 a.m. on Monday from the Yamanashi side of the mountain and walked overnight without sleep, arriving back at the station early Tuesday morning.
--Kyodo News, Staff Reports